Metal Film Resistors, two leads are welded on high alumina metal film rod, automatical carving machine adjusts the resistance values, and then resistor body will be coated with epoxy and color rings. Normally it is widely used in circuit for current sensing.
Features :
RoHS compliant.

Pure tin plating provides compatibility with lead (Pb)-free.

Low cost, low noise, operating temperature range -55°C ~ 155°C

Rated Power: 1/8W, 1/4W, 1/2W, 1W, 2W, 3W, 5W

Resistance range: 0.1ohm ~ 1Mohm

Precision tighted tolerance available in ±0.1%, ±0.25%, ±0.5%, ±1%
Application:
Telecom equipment

Ammeter

Test equipment
Dimesions: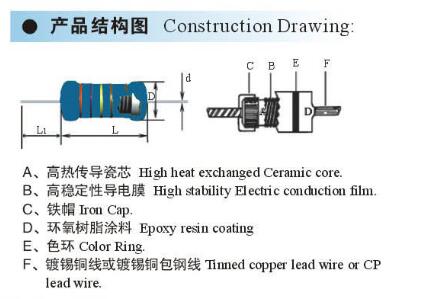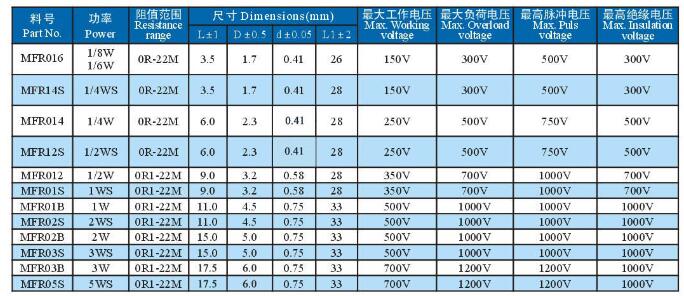 Please download the PDF Specification for more details.